Available Single Mormon Women Around Darrick's Age in the Portland Area
or
Why Darrick Goes To Strip Clubs
Dear Lacey,

You wanted to know why a 50 year old guy like me goes to strip clubs, and why I just don't marry a nice woman around my age. Here is "why".
---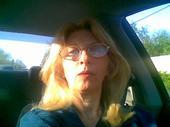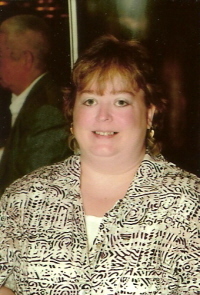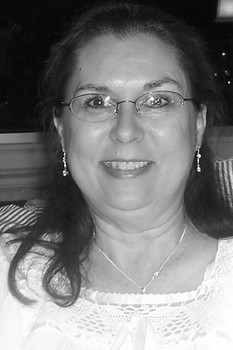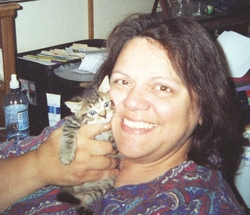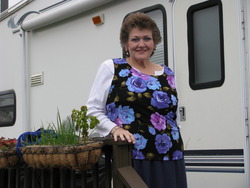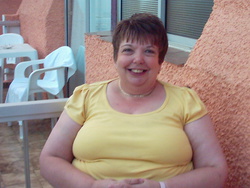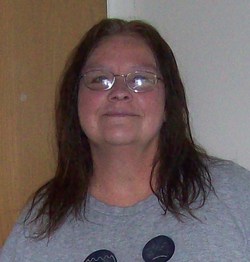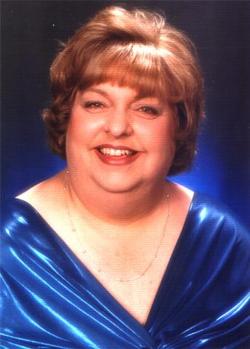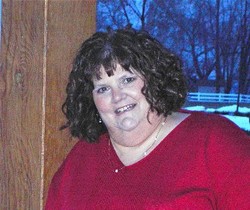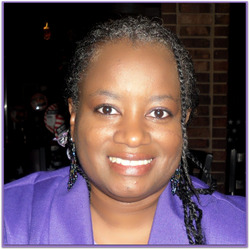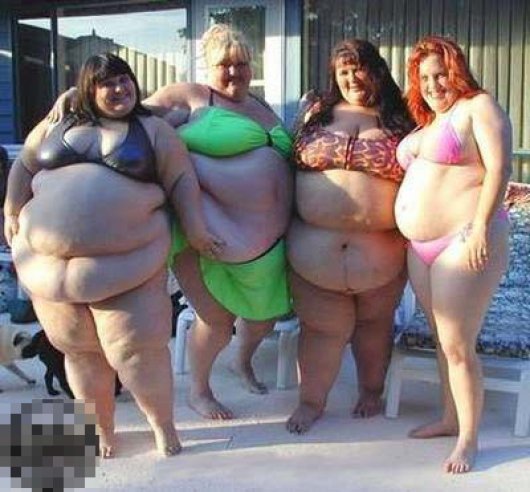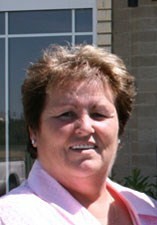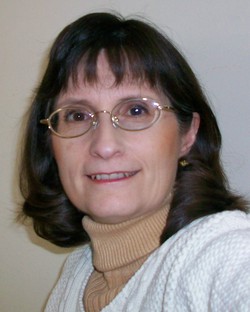 NOTE: Fat women in bikini is for comic-effect, but the rest of the women are Mormons around Darrick's age and single.